The houses and stars were block of the month in 2016/17. There are 12 buildings and 20 traditional stars in this quilt.

Most houses are richly embroidered, the instructions for the embroidery is included.

All blocks are foundation paper pieced. The buildings are 14 x 14 inch size, the stars 6 x 6 inch.

Houses and Stars
Complete pattern including:
12 paperpiecing patterns for the buildings
20 paperpiecing patterns for the traditional stars
2 paperpiecing patterns for the small schoolhouses in the sashing (upright and horizontal)
1 guide for assembling the top
(per e-mail, 35 pdf-files)
26.00 USD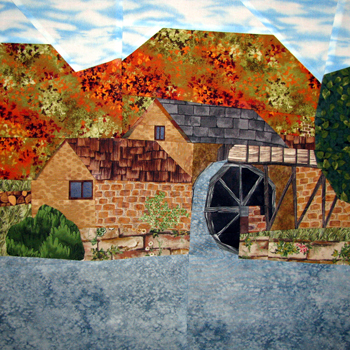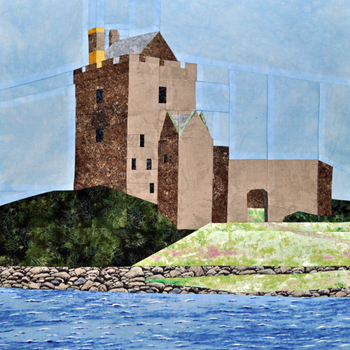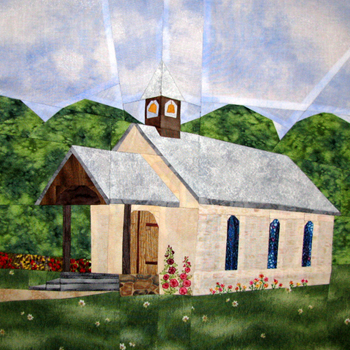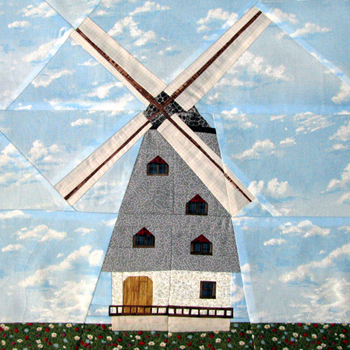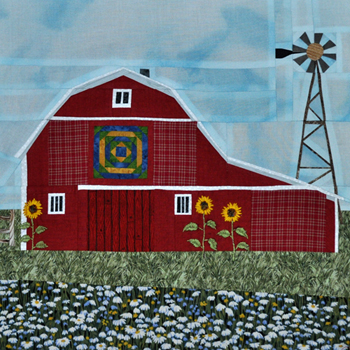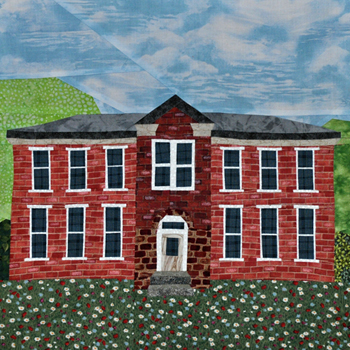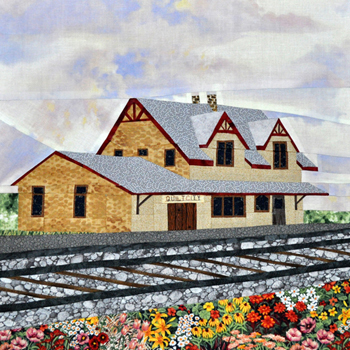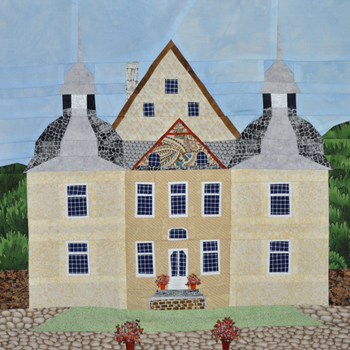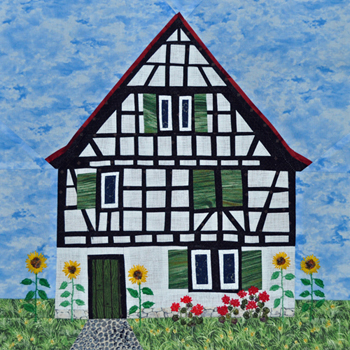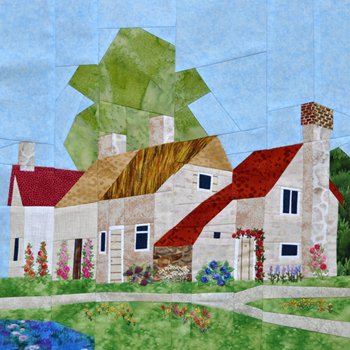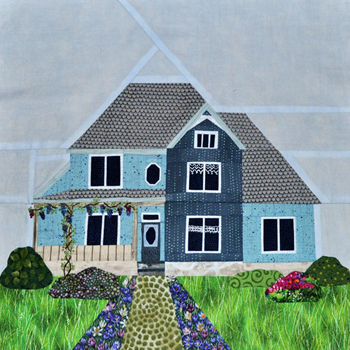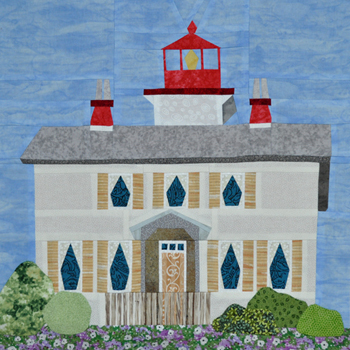 Houses
Paperpiecing patterns for all 12 buildings..
(per e-mail, 12 pdf-files)
14 x 14 inch each
20.00 USD
If you want to order single block patterns please see here: Buildings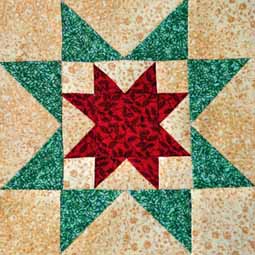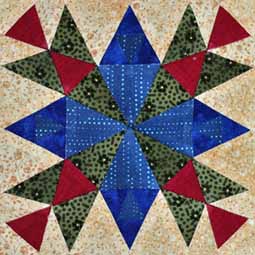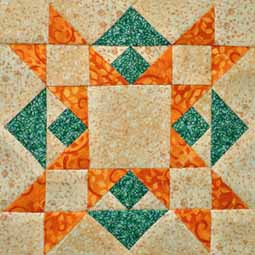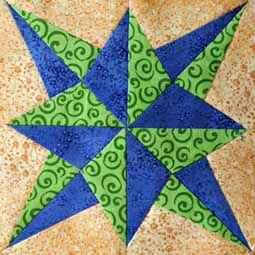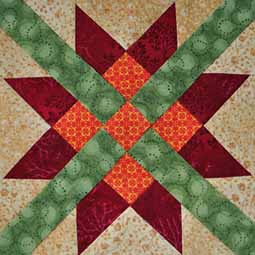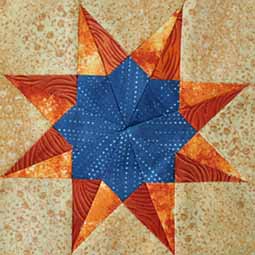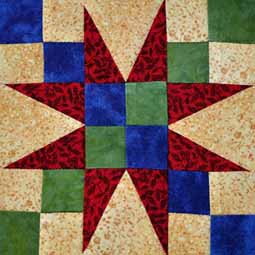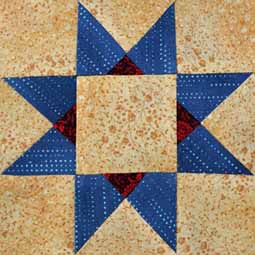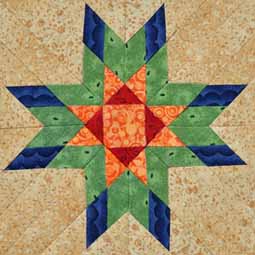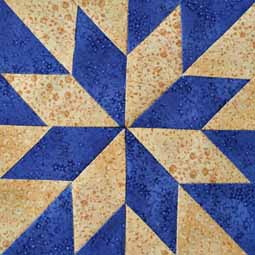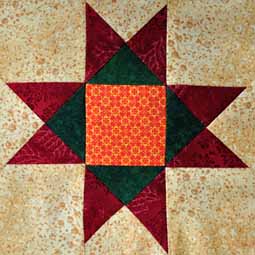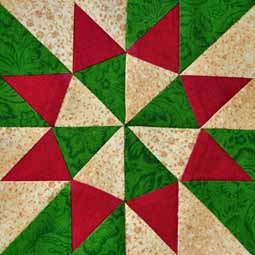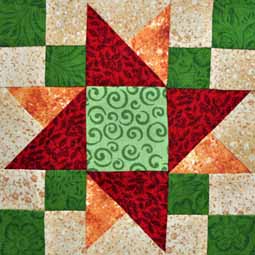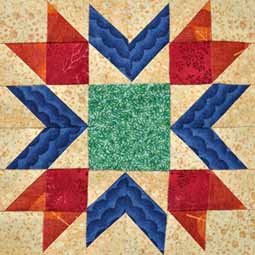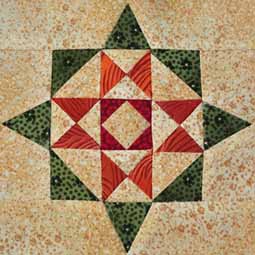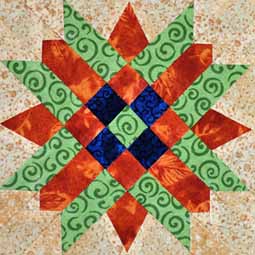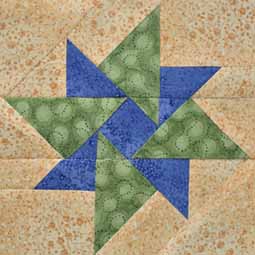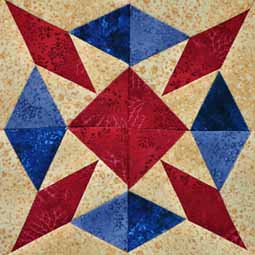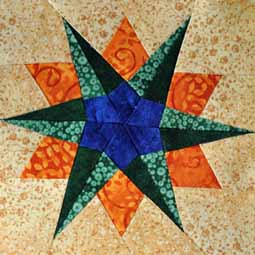 Traditional Stars
Paperpiecing patterns for all 20 stars.
(per e-mail, 20 pdf-files)
6 x 6 inch each
10.00 USD
If you want to order single block patterns please see here: Stars