Welcome to my little Shop!

At this place I want to offer some of my patterns.
The only payment method I'm able to accept from overseas is through PayPal. PayPal is free and easy to use. If you don't have a PayPal-account you will be guided through the payment process while placing your order.


My newest pattern:
Find all backdated patterns of my last block of the month collection here.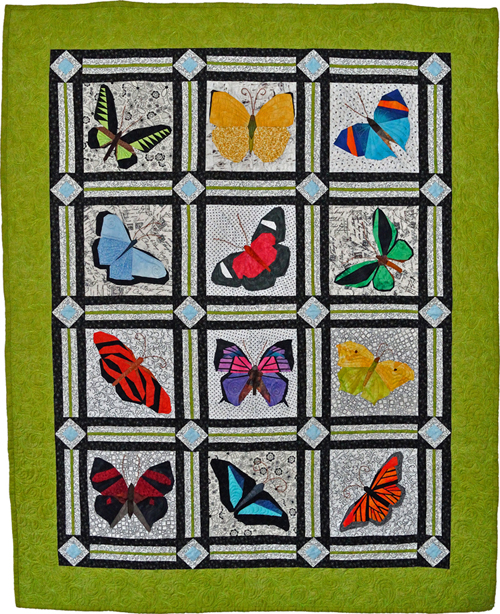 All patterns are pdf-files and can be opened and printed with free Acrobat Reader. Please go to my FAQ-page to find some tipps about this and other worth knowing things.
You will receive the ordered pdf-files via email within 24 hours.
If you want to know how the patterns will look like, please try my free block of the month pattern or download the California Sea Lion. These pdf-files are according to the patterns in my shop.
A short tutorial for paperpiecing you will find here:
how to paperpiece.
And now, have fun surfing through my patterns!


Do you want to be informed about new patterns? Please subscribe to my Yahoo-Group:
The group is only for sending out my newsletter, you will receive one email per month at most.