Welcome to my Quilt- and Patchworkpages!
I'm happy that you found the way to my site and hope you have fun taking a look at my quilts.


January:
This year I will take a break in my block of the month patterns.
You can take a look at all backdated projects here: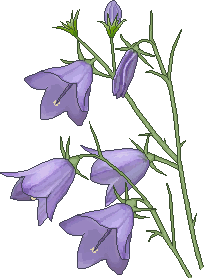 Unfortunately my newsletter provider shuts down its service on December 15, 2020.
Please send me an E-mail me and I will inform you if I find another newsletter service.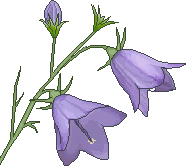 last update:
January 11th, 2022
online since summer 2000