Welcome to my Quilt- and Patchworkpages!
I'm happy that you found the way to my site and hope you have fun taking a look at my quilts.


New in September:
In September Snowflake No 10 is free block of the month: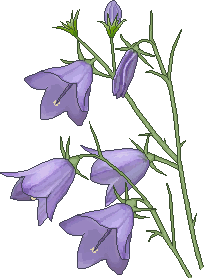 Do you want to be informed about updates of my site?
Please E-mail me and I will add you to my Yahoo-Group.
The group is only for sending out my newsletter, you will receive one email per month at most.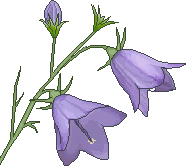 last update:
September 1st, 2020
online since summer 2000