Welcome to the Guestgallery!
I love to see in how many ways my patterns are used. So I'm very glad about every photo I receive, no matter if it's a picture of a single block or a whole quilt.
There's much space in my guestgallery!
On this page you only find the newest additions. All other photos are sorted by theme. Please follow the links on the left hand side to see them.



Monika R.
Germany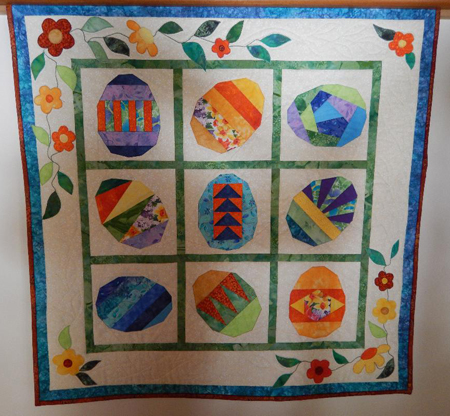 Debie Frohloff
Vermont, USA
The first Coffeequilts are finished!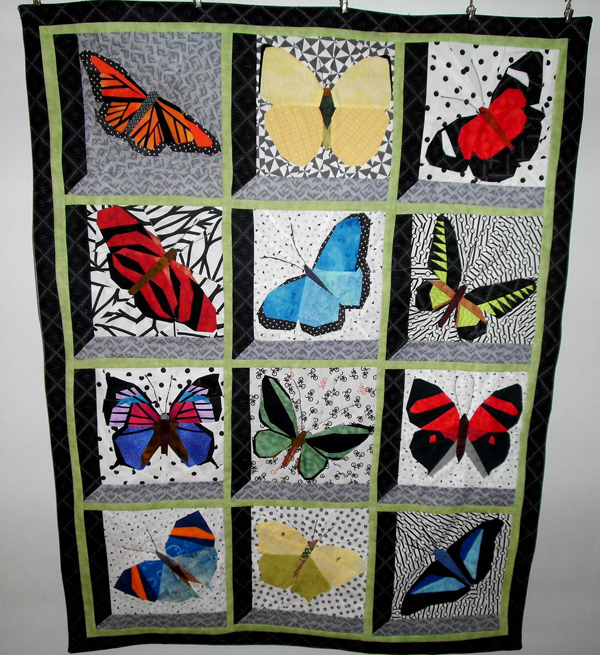 Regina Gerdes
Werlte, Germany