Welcome to the Guestgallery!
I love to see in how many ways my patterns are used. So I'm very glad about every photo I receive, no matter if it's a picture of a single block or a whole quilt.
There's much space in my guestgallery!
On this page you only find the newest additions. All other photos are sorted by theme. Please follow the links on the left hand side to see them.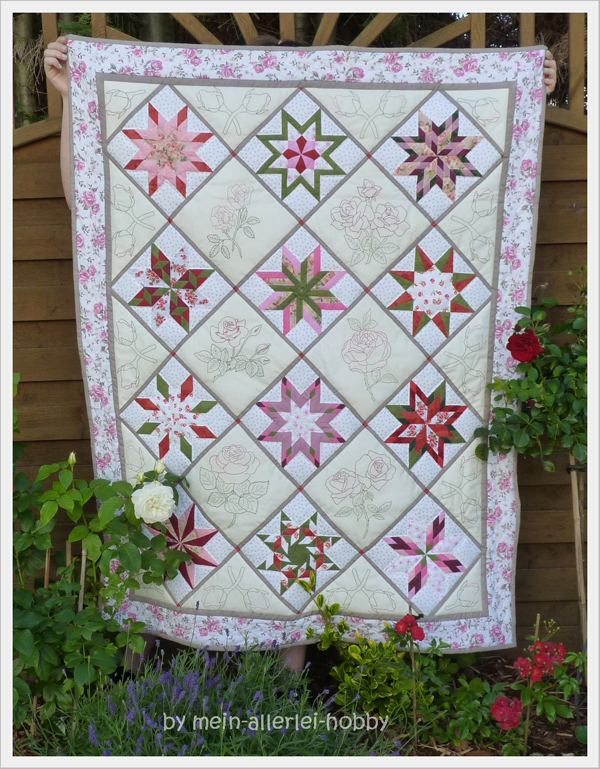 Martina
Germany
Mein allerlei Hobby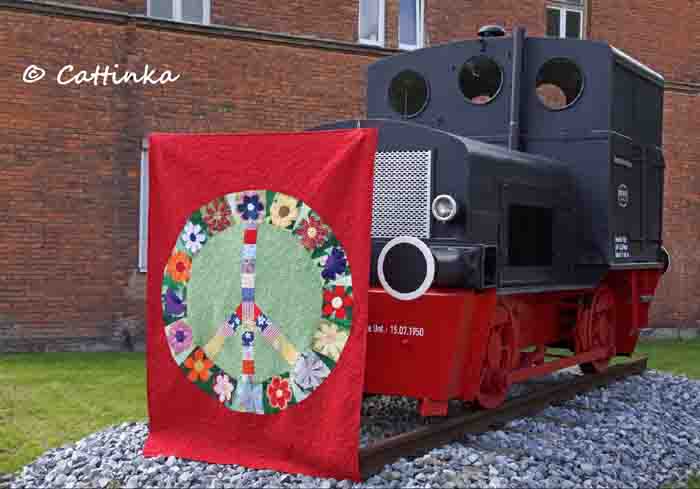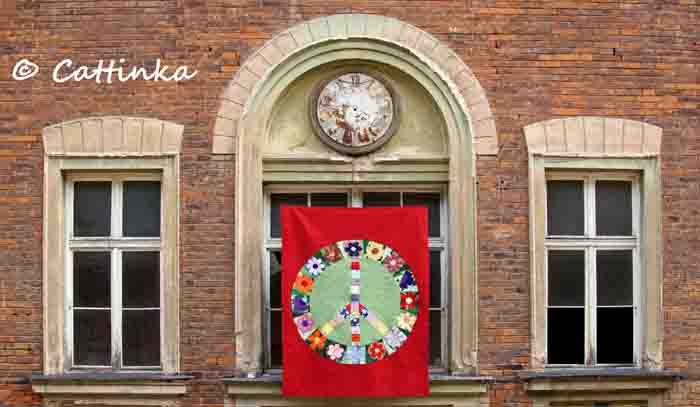 Peace Quilt
Katrin
Germany
Cattinkas Blog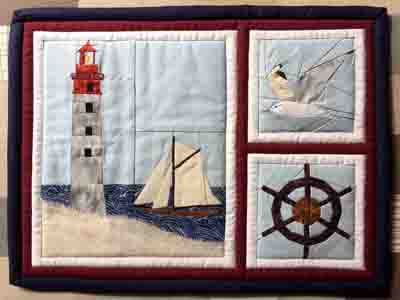 Natascha Rippel
Lohbarbek, Germany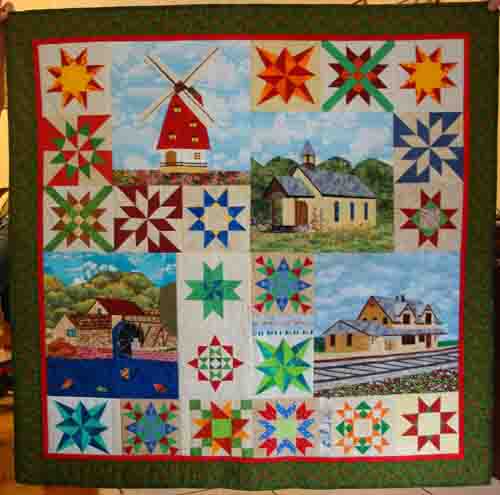 Monika Allmacher
Bonn, Germany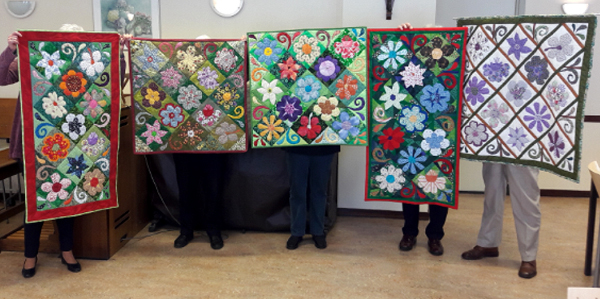 "de Doorzetters"
Valkenswaard, Netherlands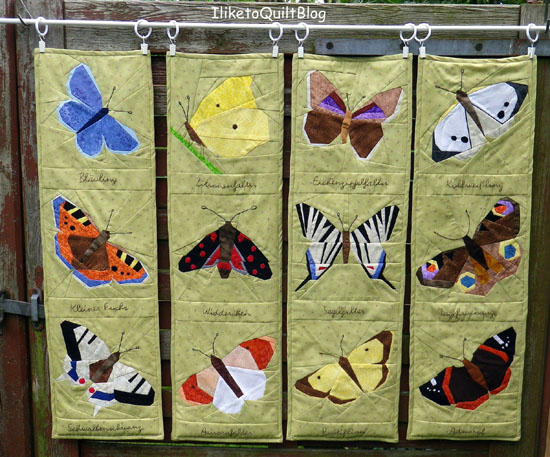 Bente
Germany
I like to Quiltblog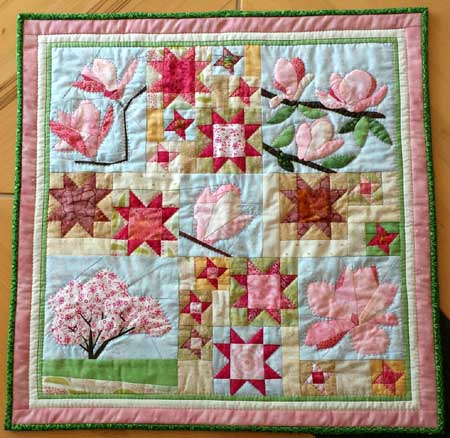 Ulrike Kruthoff
Bergkamen, Germany
Kourageous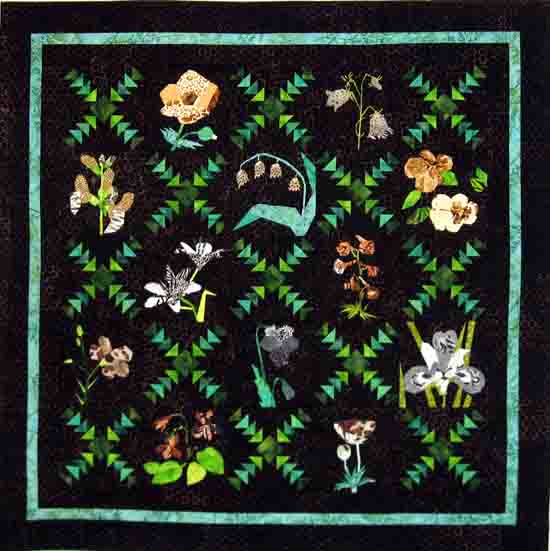 Sandi Delman
San Diego, USA
Read more about this quilt at Sandi's blog: kwiltnkats
(some flower patterns by Linda Causee)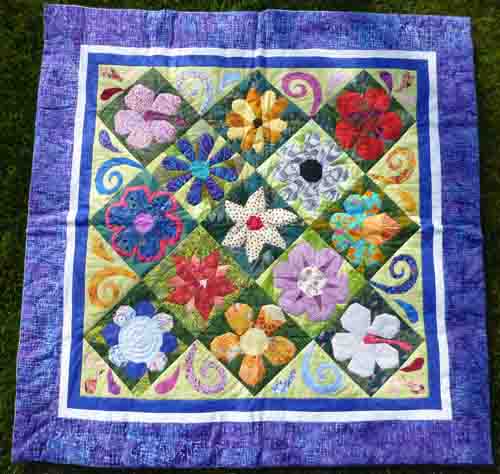 Ghislaine Mandati
Cabriès, France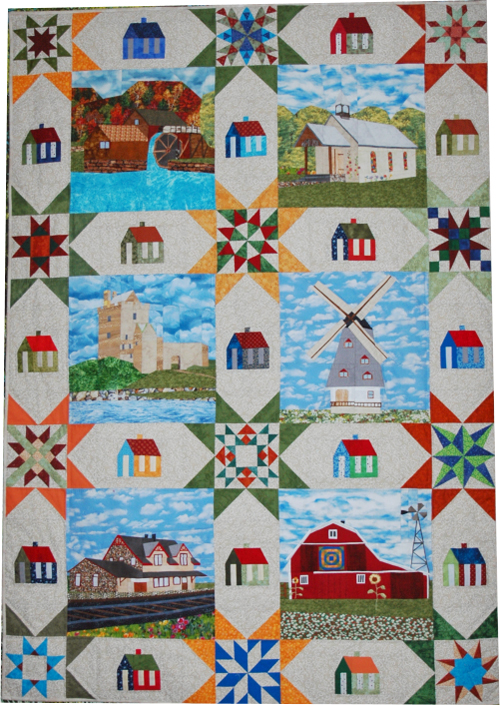 Agnès Wagner-Nosbusch
Soleuvre, Luxembourg
Agre Quilters
Petruschka, Germany
Fadenspiele
Gudrun, Sweden
Syfröjd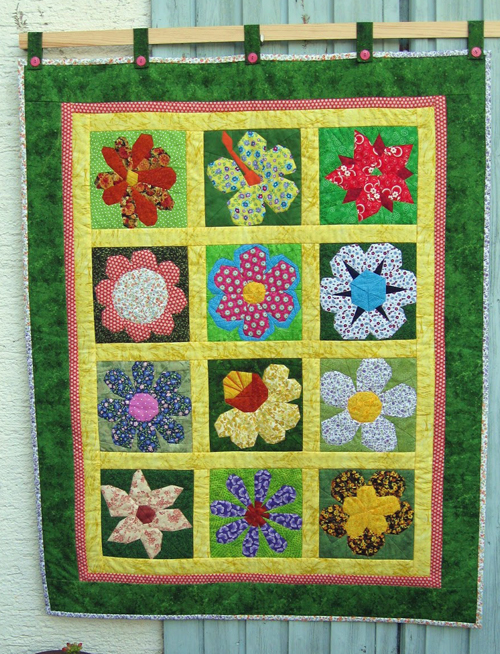 Hannelore, Germany
Strickratte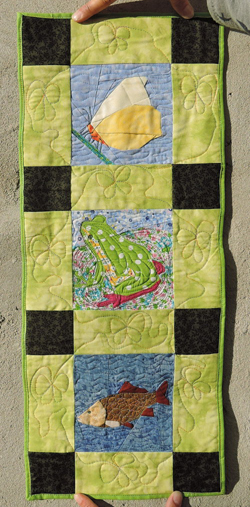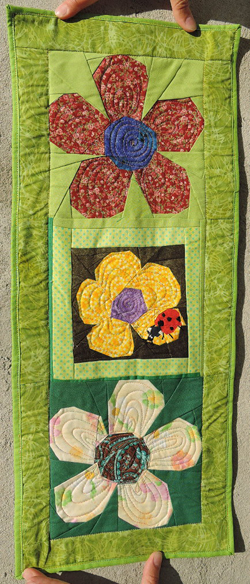 Trillian, Germany
Stoffrest
Hasenbach Challenge
This year Katrin started a new blog extra for her Hasenbach Challenge. I'm very proud of this :-)
Step-by-step I will upload all pictures from the challenge to my guest pages, too. But if you want to be uptodate please visit the challenge blog.
It's worthwhile to visit the participants blogs, too. You find the corresponding links below the photos. A lot of beautiful things are shown there, and a visit will not disappoint you. Katrin's Site is still here: Cattinka's Blog.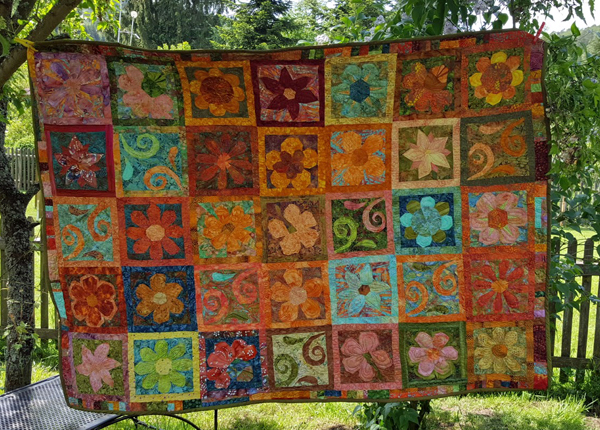 Marita Barthel
Trier, Germany
mariebars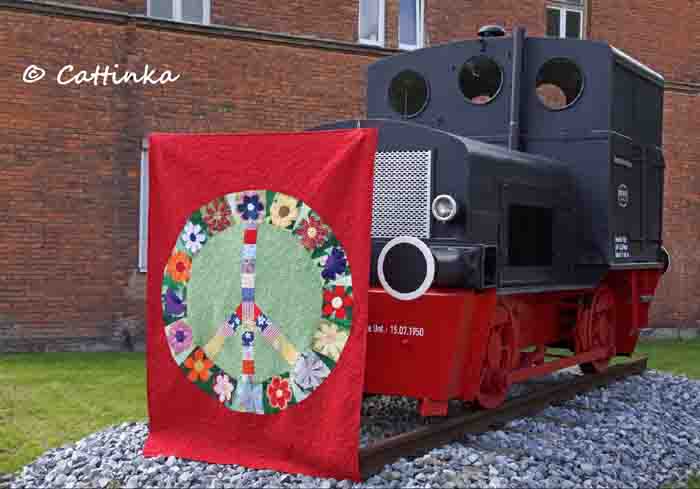 Katrin, Germany
Cattinkas Blog